Dr. Liam Schübel, Dr. Frank Hahn, and Dr. Judd Nogrady are SVE's visionary founders. These leading doctors form Chiropractic's best mastermind; united by a passion for healing and shared mission in service to the world.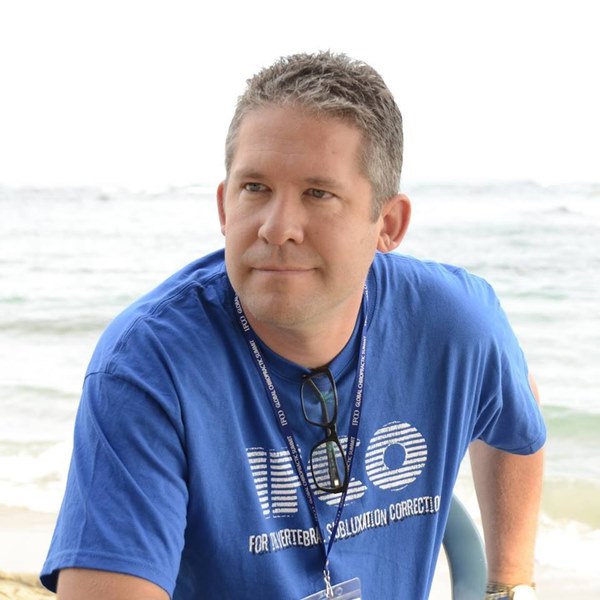 Dr. Liam Schübel – FOUNDING MEMBER
Dr. Liam Schübel is the master of taking The Chiropractic message to mass media. He has been seen and heard by millions via radio, television, and the internet. He is one of Chiropractic's first truly global ambassadors. He is co-author of the internationally acclaimed book Cast To Be Chiropractors, an inspirational story that illustrates two Chiropractors lifelong journey of passionate service to humanity through the practice of Chiropractic.
 Dr. Schübel graduated in 1995 and grew his private practice to over 1000 visits per week within one year.
Dr. Liam Schübel currently owns and operates 20 Chiropractic offices. He employs 24 chiropractic associate doctors, 86 support staff members, and has trained over 150 Chiropractic associates.
He has mentored and coached Chiropractors from nearly every state in the United States and many countries around the world.
He is currently President of the International Federation of Chiropractors and Organizations, whose goal is to bring vertebral subluxation centered Chiropractic to the world.
Dr. Schübel served for 8 years on the board of Trustees for Sherman College of Chiropractic as Vice Chairman.
VISIONARY LEADERSHIP with a global perspective
Dr. Schübel co-founded a Chiropractic mission trip experience like none other appropriately named Best Mission Trip Ever in order to help doctors and students alike reconnect with their passion to serve the masses, which so desperately need what Chiropractic care has to offer.
Dr. Schübel is the cofounder of one of the most successful Chiropractic communications companies in the world, named Schübel Vision.
Dr. Schübel is a cofounder of Schübel Vision Elite. It is by far the most comprehensive business system online training mastermind program ever created by the Chiropractic profession.
Dr. Schübel is a regular speaker at Chiropractic seminars like Berkshire Philosophy, event, SummerCamp Focus Oklahoma, United Chiropractic association seminars, New Beginnings, The IFCO Global Summit, Cal Jam, Edinburgh lectures, Life West wave, Sherman, and New Zealand Chiropractic College Lyceum, DE, CORE and EPOC.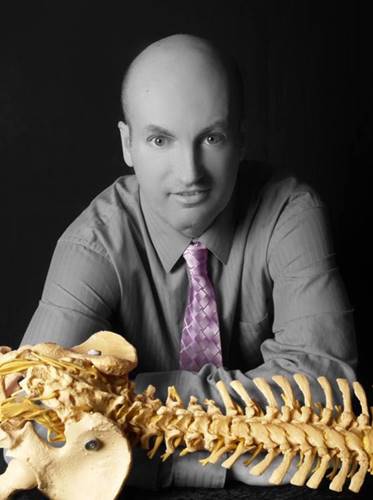 dr. FRANK HAHN – FOUNDING MEMBER
Effortlessly runs a true million dollar single practitioner office. Dr. Hahn's practice averages $100,000 per month with a 10 percent overhead.
Dr. Hahn's office has improved all productivity numbers every year for 14 years in a row!
Dr. Hahn developed, uses and teaches the Ninja Scheduling Program. Which is a scheduling program that introduces people to the benefits of Chiropractic care, 100% congruent with Chiropractic, and results in staggering amounts of new clients.
Dr. Hahn is the creator of IFCOtv. IFCOtv has hundreds of educational podcasts which are available on YouTube.
Dr. Hahn currently serves on the Board of Trustees of Sherman College of Chiropractic.
Dr. Hahn was voted Chiropractor of the year by Sherman College of Chiropractic in 2016.
Dr. Hahn currently serves on the board of the IFCO – International Federation of Chiropractors and Organizations.
Dr. Hahn currently serves on the board of the GSCS – Garden State Chiropractic Society.
Dr. Hahn has a college accredited 80 hour undergraduate training program preparing future Chiropractic students how to run a successful practice.
Dr. Hahn co-created the Chiropractic for Humanity program which educates, checks & adjusts financially challenged community members at Elijah's Promise Soup Kitchen for the last 15 years.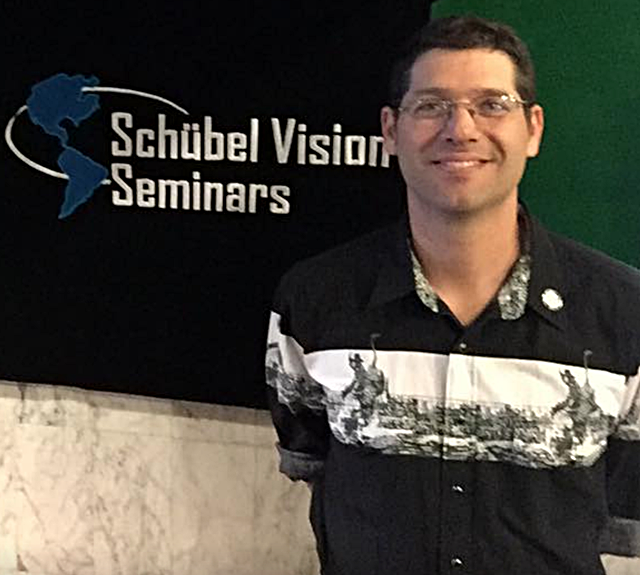 Dr. Dr. Judd Nogrady – FOUNDING MEMBER
Dr. Judd Nogrady graduated Chiropractic College in 1995 and rapidly went to 500 visits per week in a solo practitioner office located in upstate New York.
After 10 years of active solo practice, he decided to expand his service impact and within three months, opened 5 all cash offices in and around New York City.
Dr. Nogrady currently sees practice members from a home office and one satellite office, where he specializes in young children. 70 percent of his practice members are under 12.
Dr. Nogrady is the co-author of two Chiropractic books. The smash hit best seller, Cast To Be Chiropractors, with Dr. Liam Schübel and Gold, with Chiropractic icon, Irene Gold.
Dr. Nogrady currently co-owns Howe Construction, which is a construction company that specializes in all phases of residential construction. Howe Construction has gross sales of over 5 million dollars yearly.